Feel-good games with heart and soul.
We are a game development studio located in Berlin.
We strive to create games that always offer our players a unique experience full of memorable moments.
---
Our current project is a mobile game for young and old that is full of action and humour.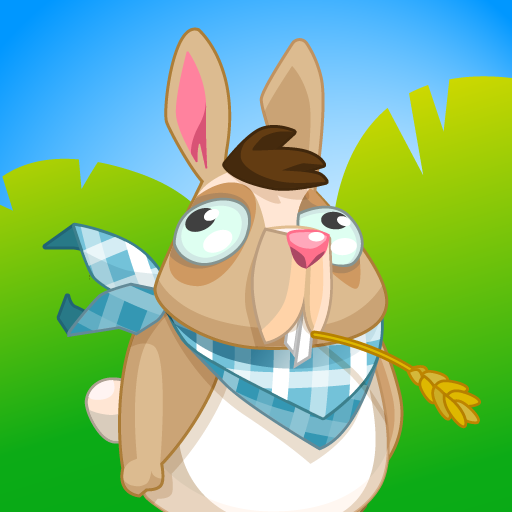 ---
We all share a passion for digital games.
United by a passion for games, each of our team members brings a unique set of qualifications and experience.
Together we can look back on years of developing successful games in various roles and constellations.
---
We highly value a positive working culture that is characterized by openness and transparancy.
We experiment, make mistakes, openly communicate them and learn from them.
Trust and self-responsibility go hand in hand with a fair salary and real appreciation for the accomplished work of every team member.
---
As we grow as a company, there will be oppurtunities for talents from all areas of game development to join our team.
However, at this time we do not have open positions.
If you feel like you are a great match for Anteater Games, you can always send us an application at contact@anteater-games.com, irrespective of open positions.